After 10 days on the road in Mendoza and Buenos Aires, it's fair to say our #MalbecsOnly2018 group have have been no strangers to indulgence.
Lavish meals, incredible tastings, inspiring sites, too many memories, a photo cloud that's bursting at the seams.
After a while, it can all become a bit of a blur. Which is why it takes a truly unusual hotel to stand out – which is what we have found at the Fierro Hotel in the Palermo Hollywood barrio of Buenos Aires.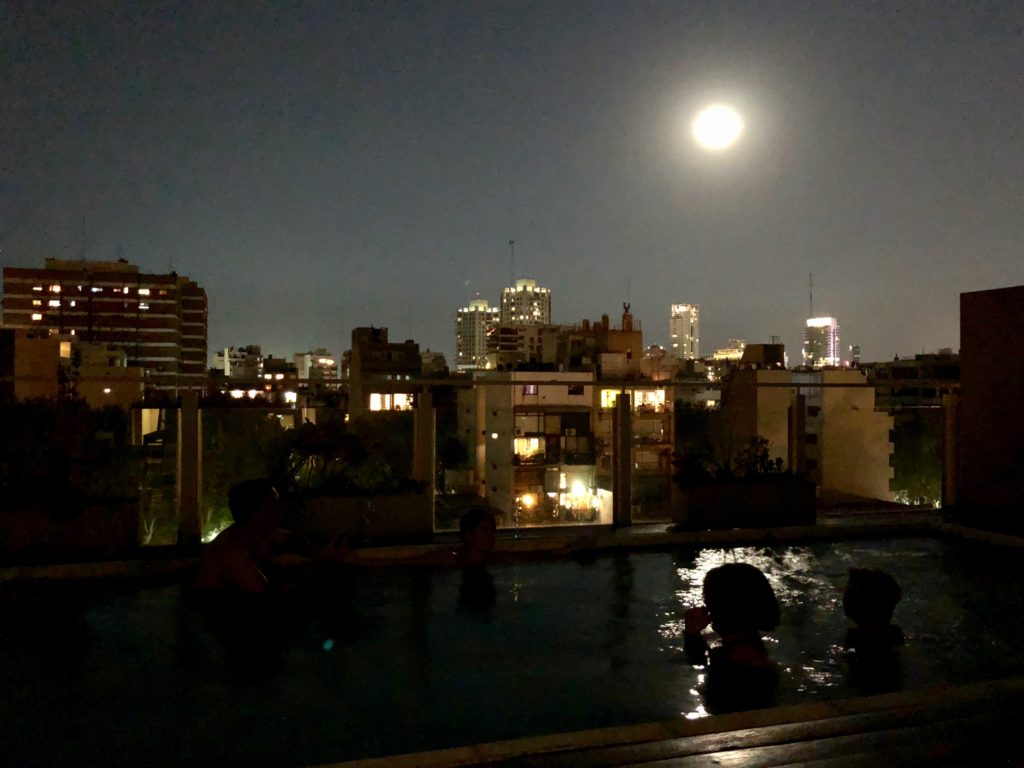 In our experience in Argentina, there are intimate boutique hotels that are warm and welcoming (like Casa Glebinias and Miravida Soho), and there are giant hotels (like the Four Seasons and Park Hyatt) that offer 5-star indulgence and posh amenities.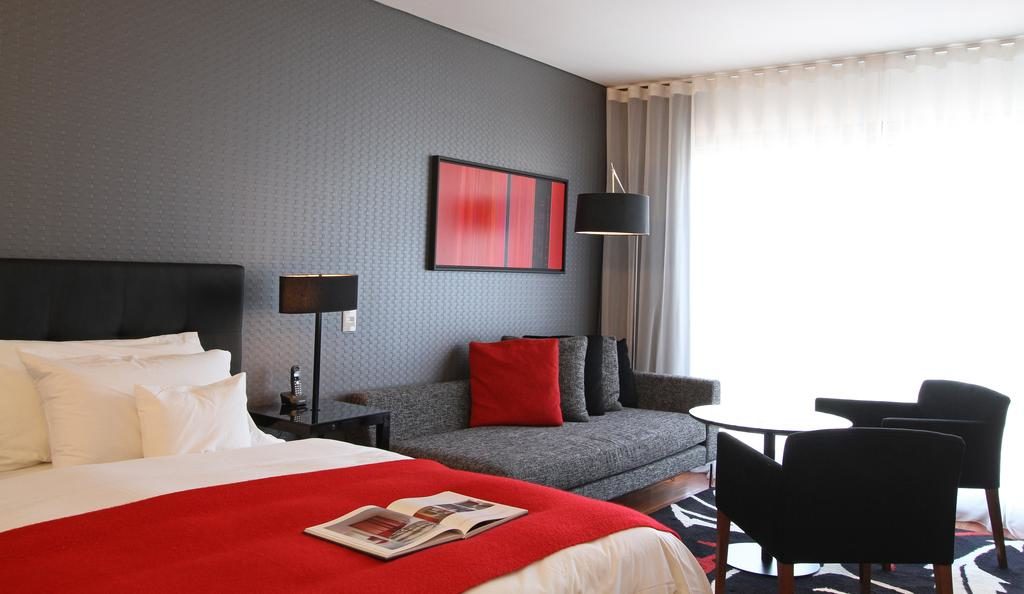 The Fierro brilliantly bridges that gap. From homemade scones, the trip's best medialunas, and impossibly fresh homemade organic yogurt to the rooftop pool, huge contemporary rooms (4 to a floor) with wet bar, fully-stocked wine refrigerator and Nespresso machine; comfortably huge dual-nozzle showers with enough glorious water pressure to wash a small vehicle, and the on-point front desk team, the Fierro is the kind of place where you would love to just check in for a few months and let the rest of the world take care of itself.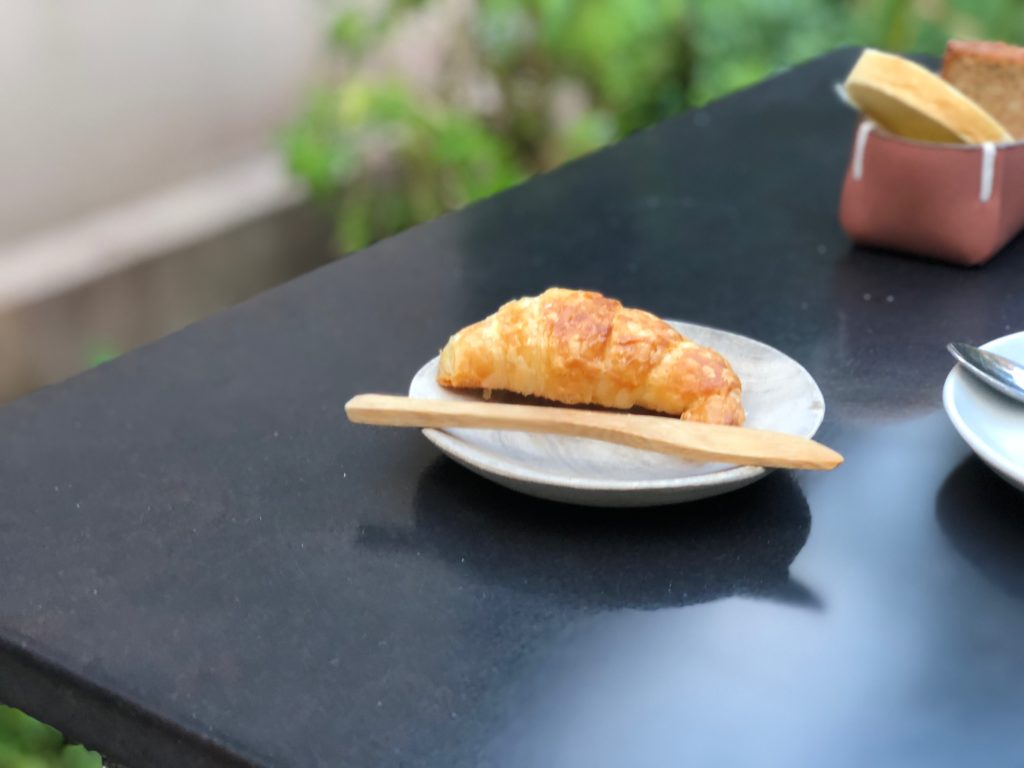 The cuisine at Uco, the onsite restaurant, arguably justifies its ranking among BA's best restaurants. Chef Edward Holloway has developed a menu that respects Argentine tradition without being slavish to it – there are cues from Peru and other South American countries. The trophy dish is Patagonian lamb shoulder slow cooked for 18 hours, and it's as good as it sounds. The South American paellas are more like dense broth-cooked risottos than the yellow rice dishes we've come to identify with Spain. We tried both the rabbit paella and the Peruvian seafood rice dish and both were among the favorite bites of our travels.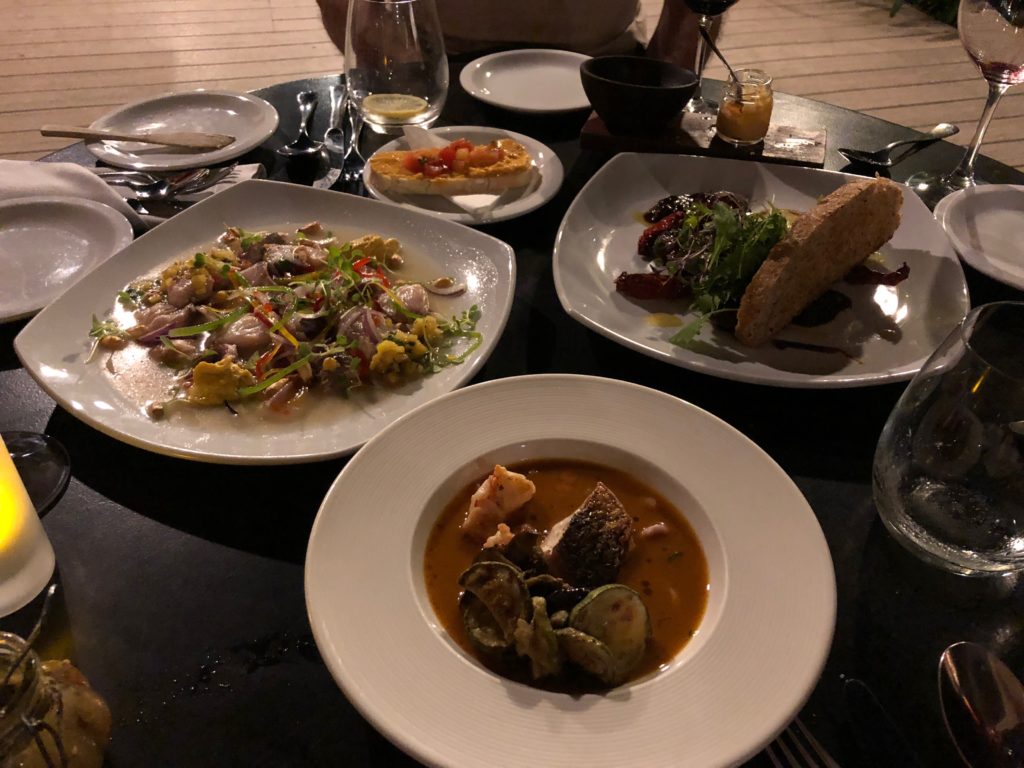 The wine list, quite simply, rocks. Premium bottles, reasonably priced and thoughtfully curated. No, you're not going to find as many $4000 bottles here as the Park Hyatt. (But really, unless you were planning to sell an organ, you'll find more than enough to hold your interest here.)
We attended a free wine tasting at the Vinoteca, the attached wine shop, and despite having just returned from 12 winery visits in Mendoza (this is where we receive the grapes, this is where we fill the tanks, blah, blah, blah), the information offered by Manuel (complete with charts, maps, and photographs) was fresh, relevant and added to our depth of understanding of Argentinean wine.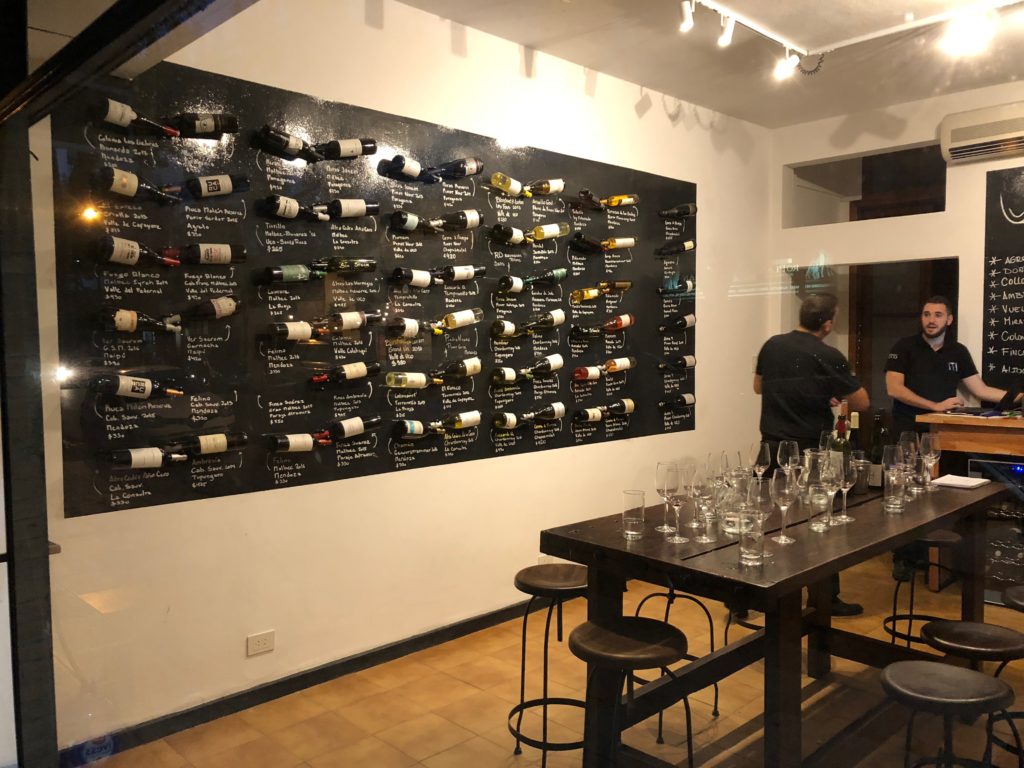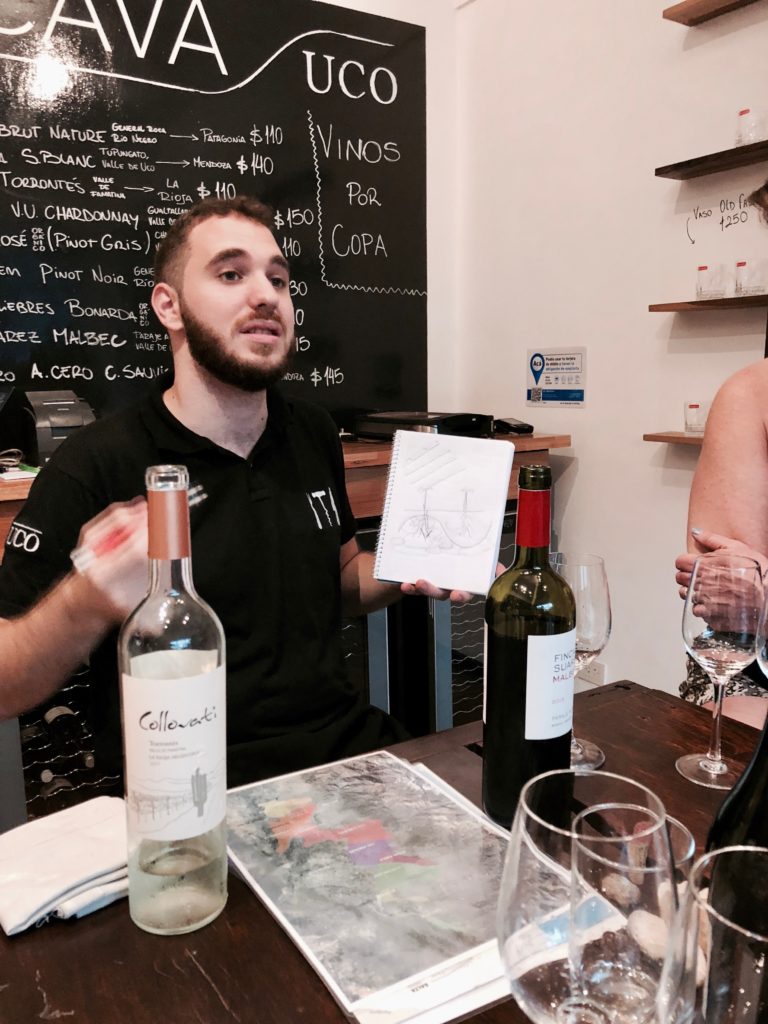 This is also the most time we've spent in Palermo Hollywood (through the years I've always been partial to Palermo Soho) and have discovered that this neighborhood has charms of its own. Fewer designer clothing stores, yes, but a little more chill – and maybe a bit more of a genuine neighborhood feel (think Tribeca as opposed to Soho.)
We invited longtime friends from Buenos Aires over to the hotel for dinner, and al fresco dining at Uco served as the perfect backdrop for our happy reunion.
We'll be back.