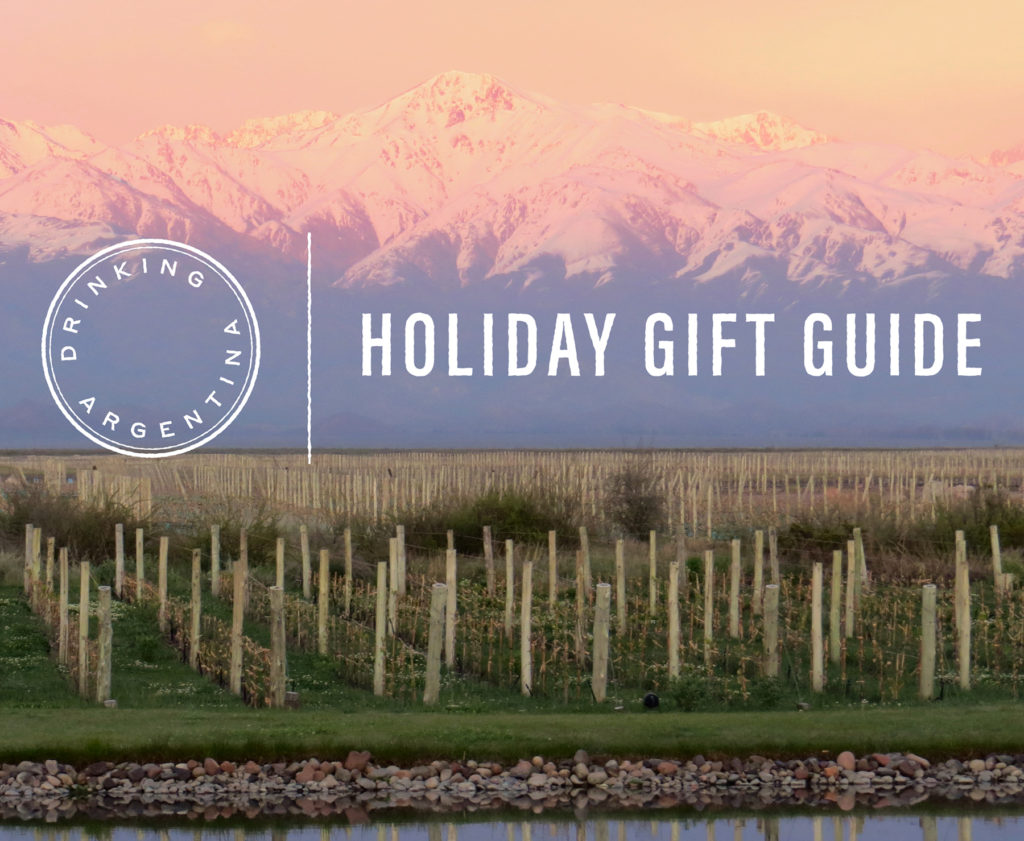 Happy Holidays! You may be asking yourself, what are some good, relatively affordable wines I can give as gifts? Here are a few suggestions that won't break the bank, as well as one that will.
For this season, we're trying to keep the focus on wines you can actually find and buy. All of these are well-distributed in the United States, so you should be able to find them all via Wine-Searcher.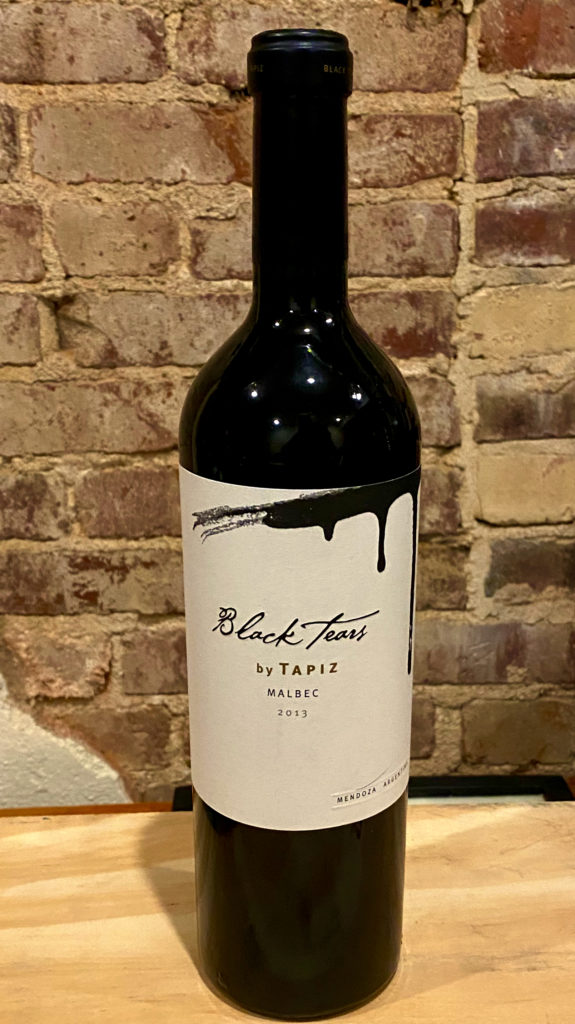 Black Tears – This is a big boy. Grown at 4400 feet at the San Pablo estate in the Uco Valley, and aged for 24 months in oak barrels, Black Tears from the Tapiz winery has a reputation as a dense, intense red wine that deserves food to match; that's why it's a steakhouse favorite. The good news is that in recent years, it's being made with considerably more finesse, and integrating the oak really well into a more interesting, complex flavor profile. It is almost always available at Costco locations, at around $40.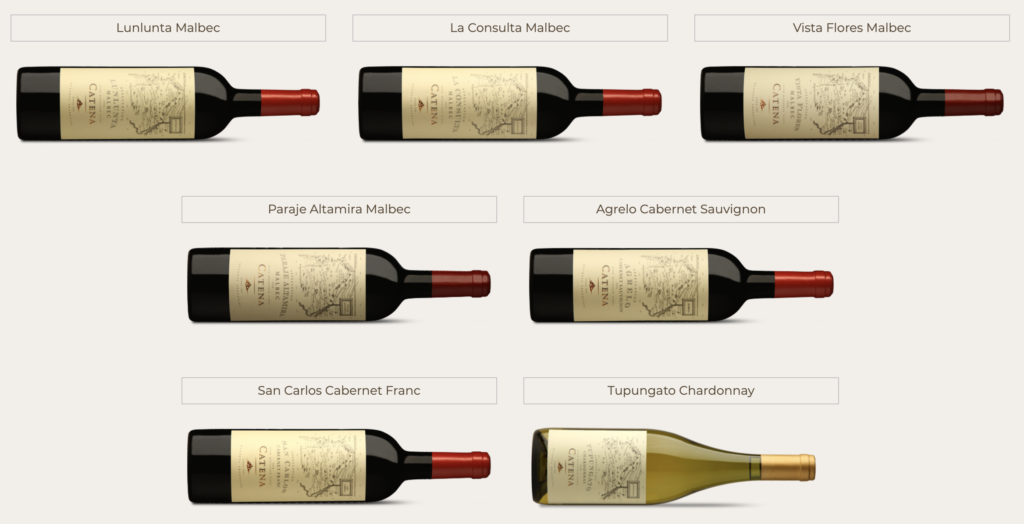 Catena Appellation Series – Originally sold in restaurants, these bottles from Argentina's best known winery, led by Nicolas and Laura Catena, let your recipient explore the soil and weather conditions of a specific region of Mendoza. And, they're relatively affordable, – around $20. Visit Catena's info page here.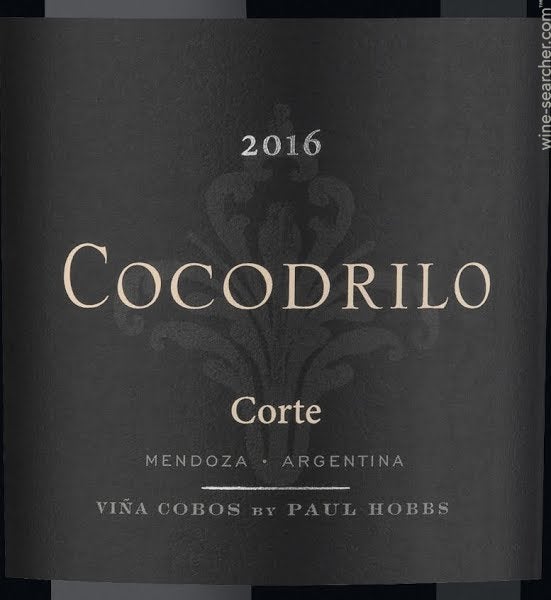 Cocodrilo – this relatively new red blend from Paul Hobbs' Vina Cobos is about $25. I find it more interesting than the $20 Felino series. It's in stock at Beer Girl in Atlanta.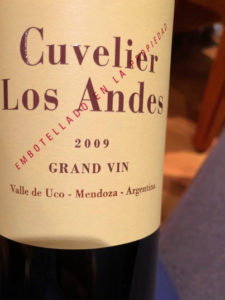 Cuvelier los Andes Grand Vin – It's nearly impossible to let a list go by without mentioning my favorite go-to winery, and this venture by a celebrated French winemaking family in Argentina's Uco Valley continues to be a price/quality favorite. A red blend, made in the Bordeaux tradition, with impressive quality for only around $32. You'll find it at Tower Wine and Spirits in Atlanta.
El Enemigo Malbec – Priced in the mid $20s, this well-crafted Malbec grown at nearly 5,000 feet is a great introduction to the talents of Catena chief winemaker Alejandro Vigil, at this personal project co-owned by Vigil and his wife Adrianna Catena. Good information from distributor Winebow here.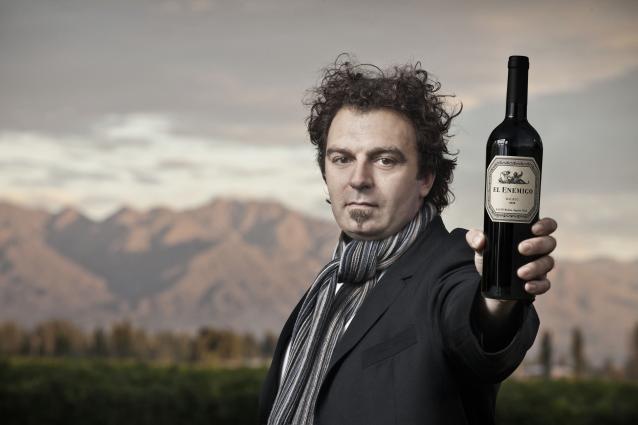 Gran Enemigo Cabernet Franc Single Vineyard Gualtallary – Or if you really, really like someone (or want them to be impressed with you) get them a bottle of his unbelievable Cab Franc, of which the 2013 vintage earned an astonishing 100 points from RobertParker.com, and the 2016 was awarded 99 points. To the question, "is that wine worth $100?" I'd reply, "Is your friend?" Find a retailer here.

Trapiche Terroir Series – Trapiche, one of Argentina's largest wineries, thinks small with these beautifully made premier wines from individual small farms in Mendoza. These are around $50, and well worth it. I'm partial to the Finca Ambrosia. Visit Trapiche's information page here.