For lovers of Argentine wine, it's the happiest day of the year. While "World Malbec Day" would make more sense to the American ear, we'll leave it in the form created by our South American friends.
Argentine wine is the best it has ever been. With more diverse, high-quality options than at any point in history.
By now the story has been well-told of how the original Malbec grapes in France were all destroyed by phylloxera in the mid 1800s. But the few vines that had been exported to the Mendoza area of Argentina not only survived, but thrived, taking on a life of their own.
What makes Argentine wine so compelling? First, some of the highest altitude vineyards in the world create powerful patterns of very warm days and very cool nights.
A desert setting that requires drip irrigation and delivers very limited water to the grapes, stresses the grapes and causes them to grow highly concentrated in flavor.
Calcareous soils, especially in areas of the Uco Valley, which are allowing winemakers to focus less on oak and more on terroir.
And the multiple cycles of financial crisis have left Argentina with a currency exchange rate which makes the wines favorably priced in other parts of the world.
Whether you are a first-time sipper or a long-time enthusiast, here are five wines to consider for your enjoyment on this occasion.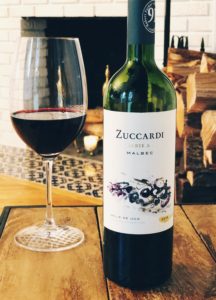 Zuccardi Serie "A"- Sebastian Zuccardi and his family are taking on a new importance in Argentine winemaking, at their winery in the far south of the Uco Valley that would be inspiring architecture for the 1st space base on Mars. They are pushing the boundaries, constantly experimenting, and never settling for what was good enough last year. A wine distributor tells me confidentially that as far as Quality-Price-Ratio, this affordable bottle is the best thing in his inventory. $13, at Total Wine, Local Vine and most larger liquor stores.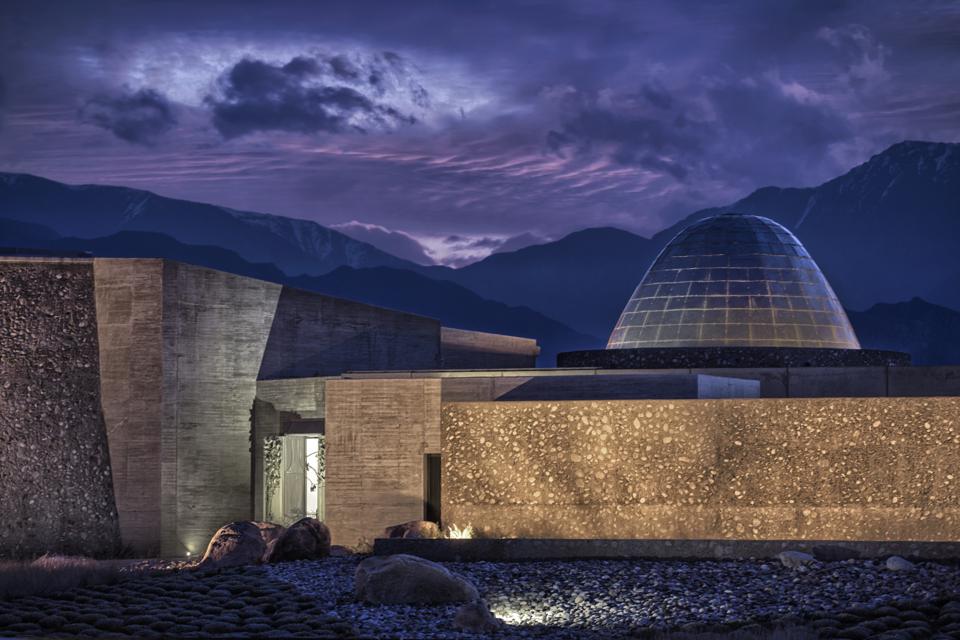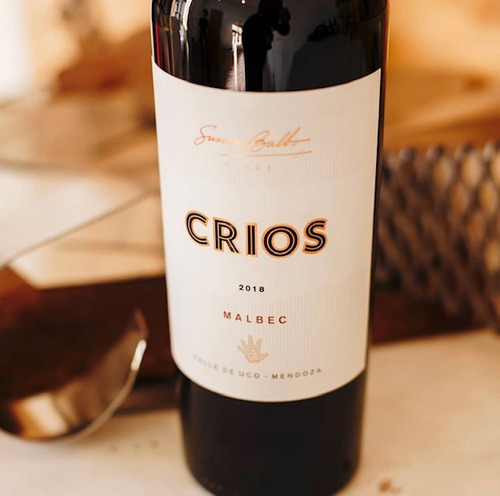 Susana Balbo Crios Malbec – Women are making a powerful mark on Argentine winemaking, with Laura Catena known as a pioneer and Susana Balbo having a powerful influence in multiple arenas. Balbo was the first woman in Argentina to earn a university degree in Enology, and ever since that time has been blazing trails in what was a males-only industry. She also ran for Argentina's national Congress and won – representing the province of Mendoza. Try her Crios line of wines for an affordable taste of quality, around $15.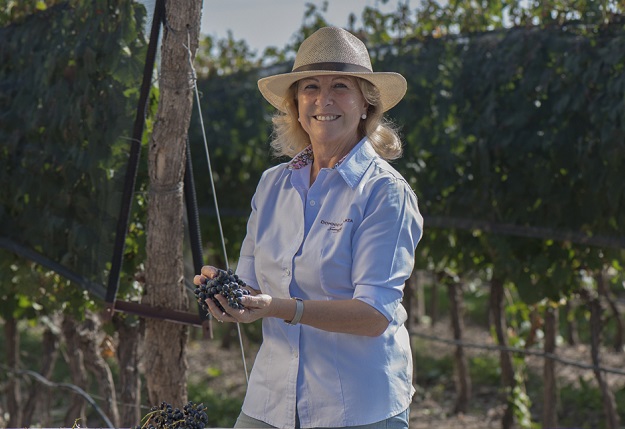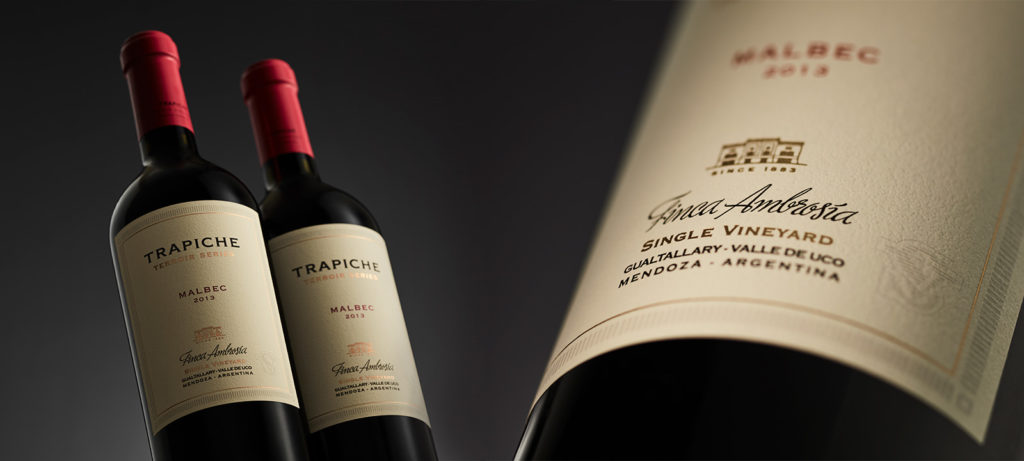 Trapiche Terroir Series and Trapiche Iscay – We've raved before about Daniel Pi, the chief winemaker at Trapiche. His Tres14 and Imperfecto personal family projects are among our favorite wines ever. But for today, let's focus on his day job, leading production at one of the largest winemakers on the planet, owned by Grupo Penaflor. How do you deliver on quality while making 133 million cases a year? With the right wine at the right price in a variety of ranges. Today, look for a bottle of Trapiche's Malbec Terroir Series, sourced from individual unique vineyards in 2012 – Coletto, Finca Ambrosia, or Orellana. Or, look for the Trapiche Iscay Malbec-Cabernet Franc blend, one of the highest-rated wines in the country. All of them are special and exceptional wines in the $50 range.
I visited Trapiche almost completely by chance, sending out a last-minute Twitter DM as I was flying into Mendoza, thinking it was madness to try, but too compelling not to ask. Daniel Pi and his colleague Sergio Case not only were welcoming and generous with their time, but invited me to come back on Sunday night to an unbelievable dinner by two chefs who were born in Mendoza but now have a renowned restaurant in Spain, Fierro. It was one of the happiest and most memorable dinners of my life. And befits the spirit of hospitality that I have always found in this country.
Wherever and however you are celebrating, I hope it is in the spirit of that dinner, and I wish you a happy Malbec World Day!