This is my 15th trip to the country, and my 5th visit to Mendoza.

It began with an overnight at my favorite place in the world to relax after a ten-hour flight, the Palacio Duhau-Park Hyatt in Buenos Aires.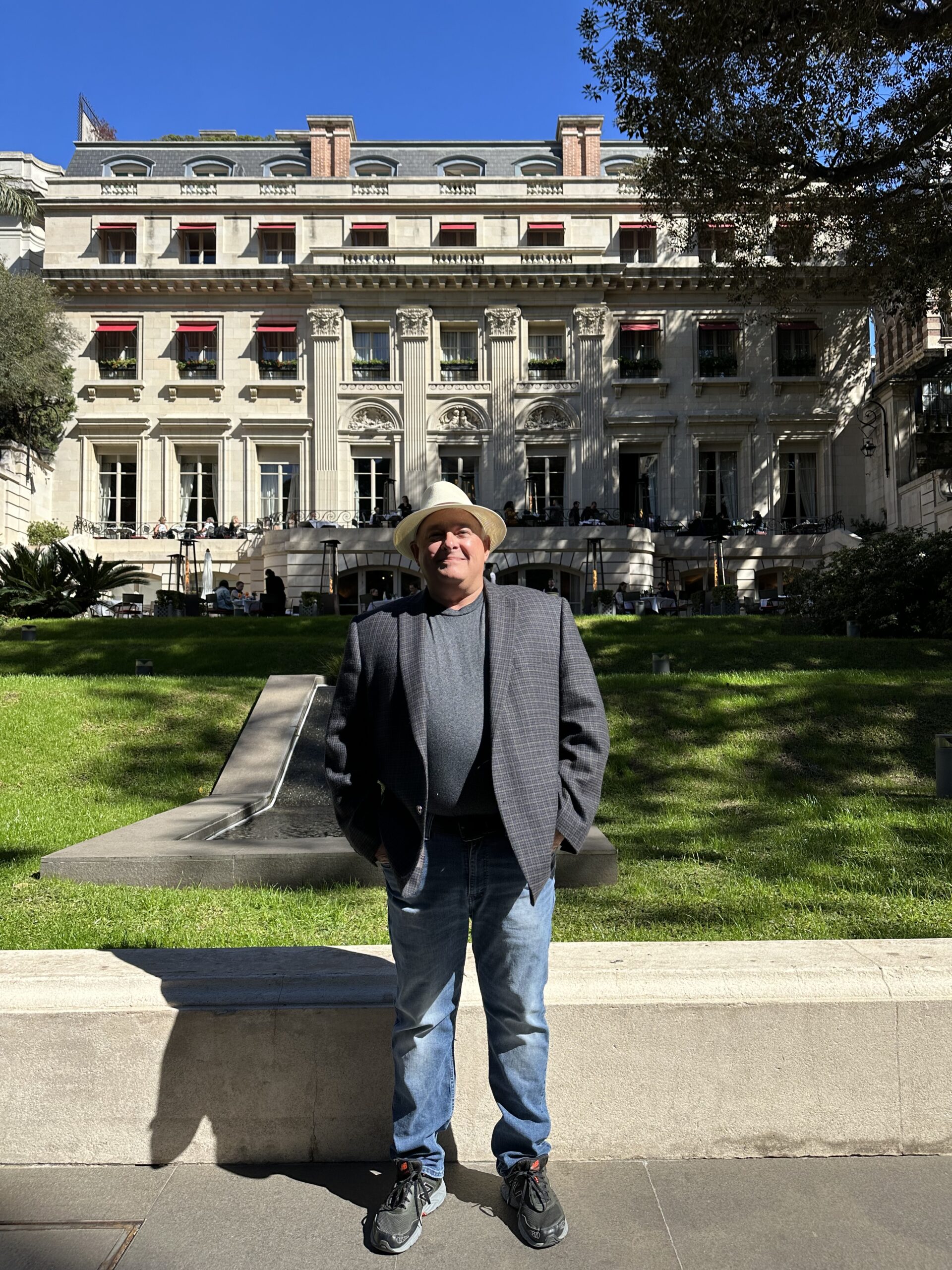 That legendary terrace is hard to beat for a relaxed breakfast or glass of wine.
This trip is a little more laizzez-faire than usual. Kind of winging it. (Don't follow my example: you really do need to schedule and reserve visits at the wineries you really want to see.)
But I've visited many of the major places so now I'm just seeing where my friends and connections lead me.