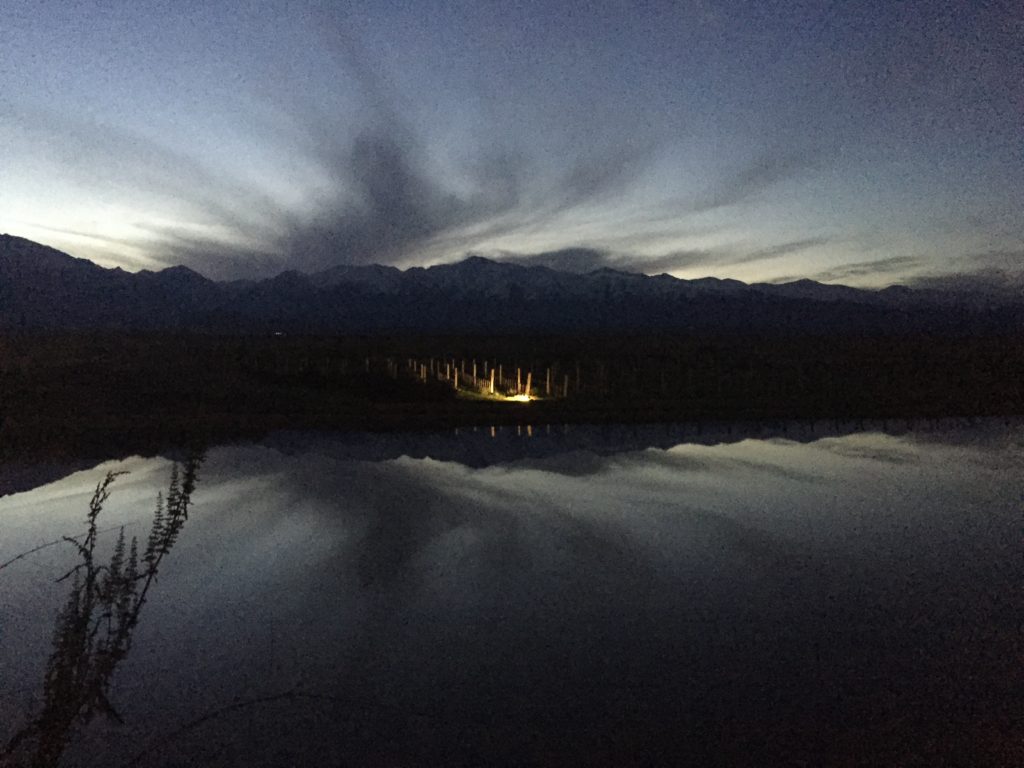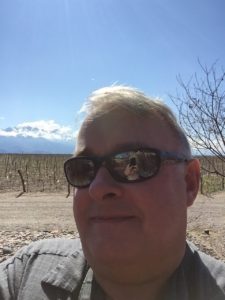 It was uncanny.
Walking alongside the Andes Mountains on the way to breakfast, every single employee – housekeeper, room service waiter, gardener – greeted me with:
"Hola, Stephen."
They knew my first name. All of them.
How is that possible?  But it's only one of the very human aspects of this highly-reviewed 5 star resort in Argentina's Uco Valley, the Vines Resort and Spa.
Combine world-class accommodations with uncommon privacy and an unrivaled, ever-changing view of the Andes, in the heart of the country's most sought-after winelands, and you have the makings of a relaxing visit like no other.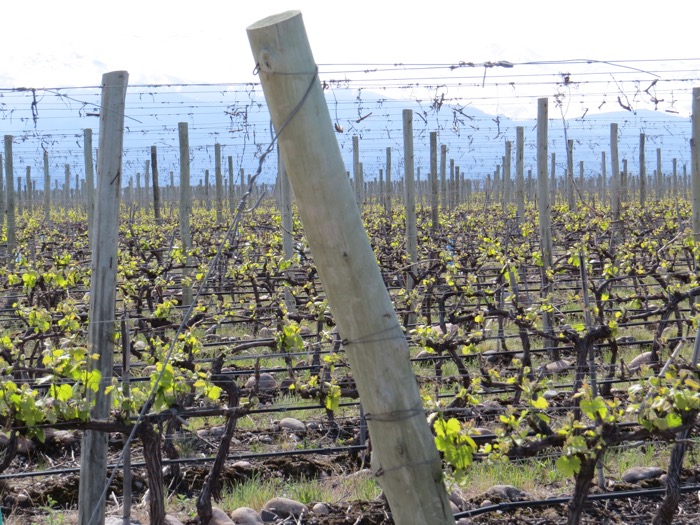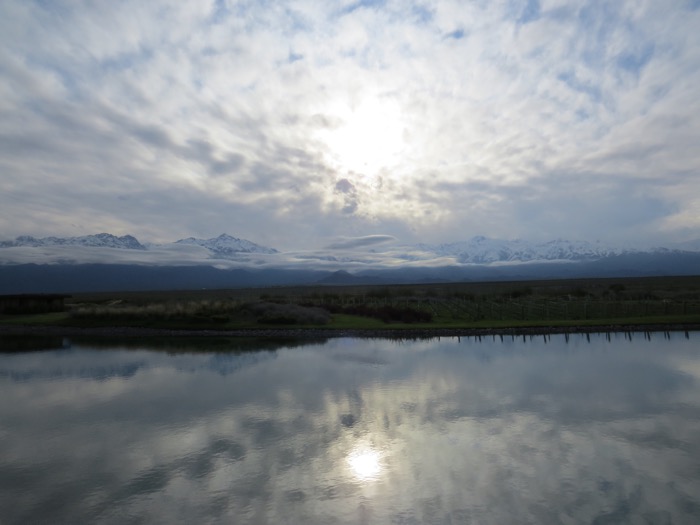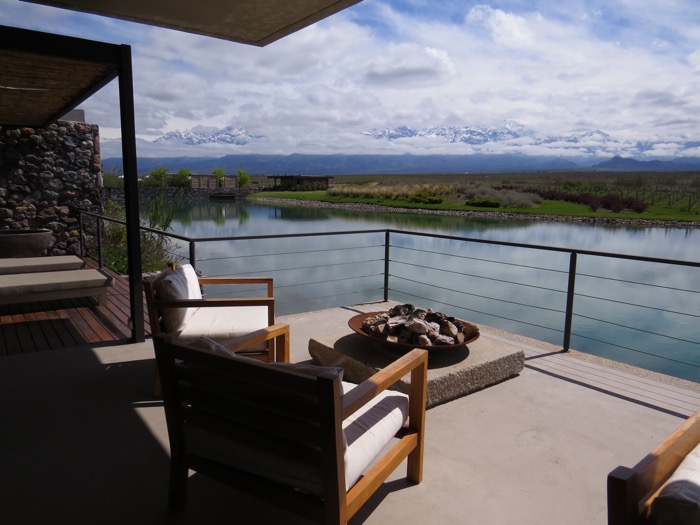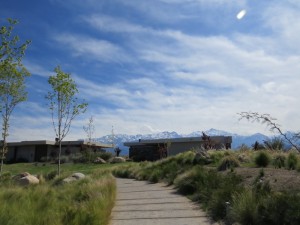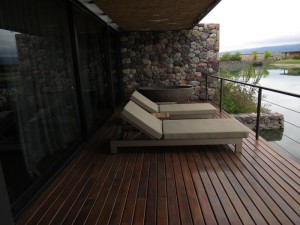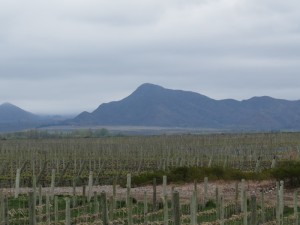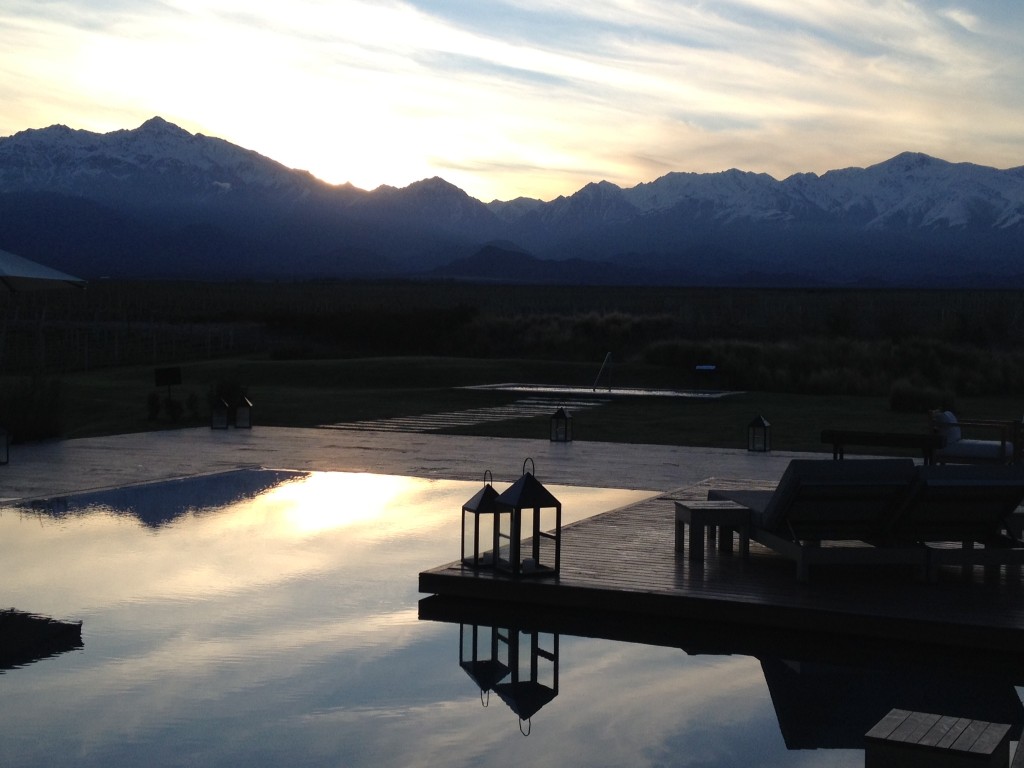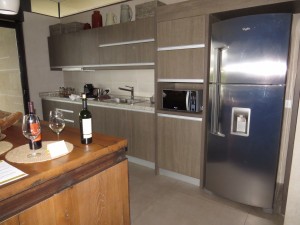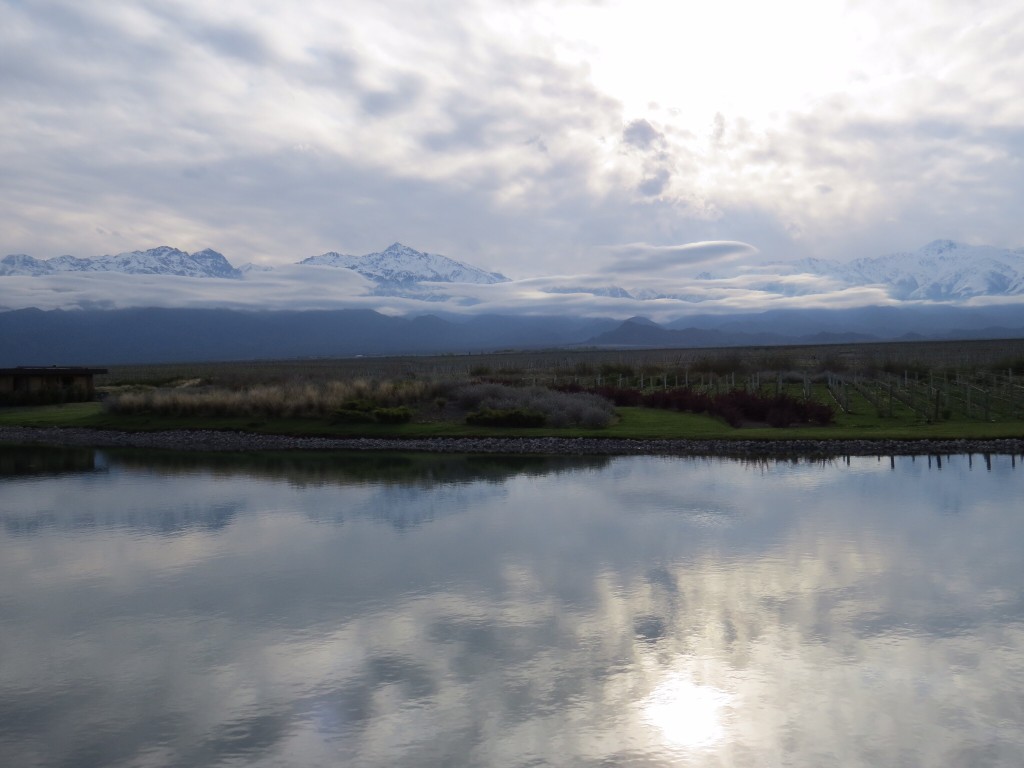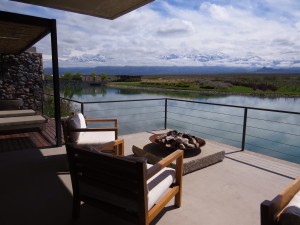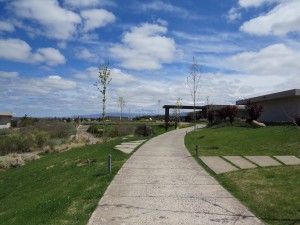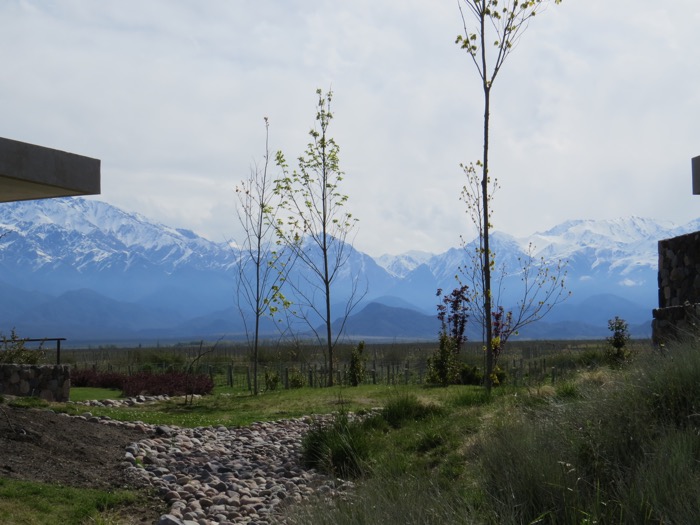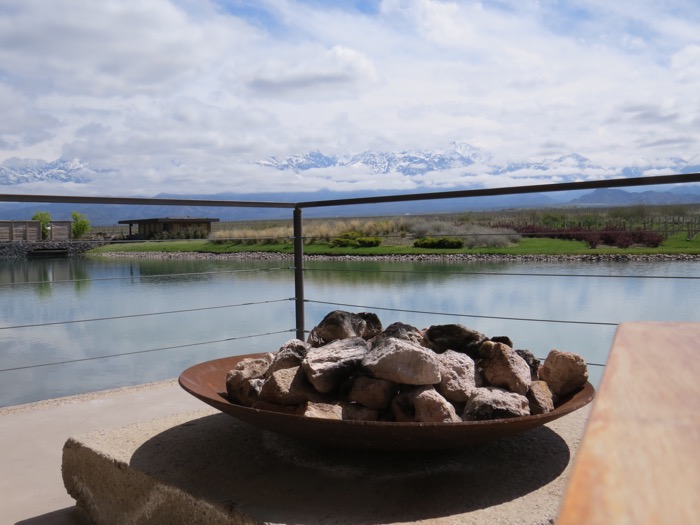 To be sure, this place isn't cheap. I had to blow my budget to stay two nights here. But it was oh sooo worth it. Unlike so many other luxury options, here you actually get what you pay for. Luxury isn't pretense and pomp. There's a relaxed, genuine, anything-is-possible vibe that allows you to leave your cares behind.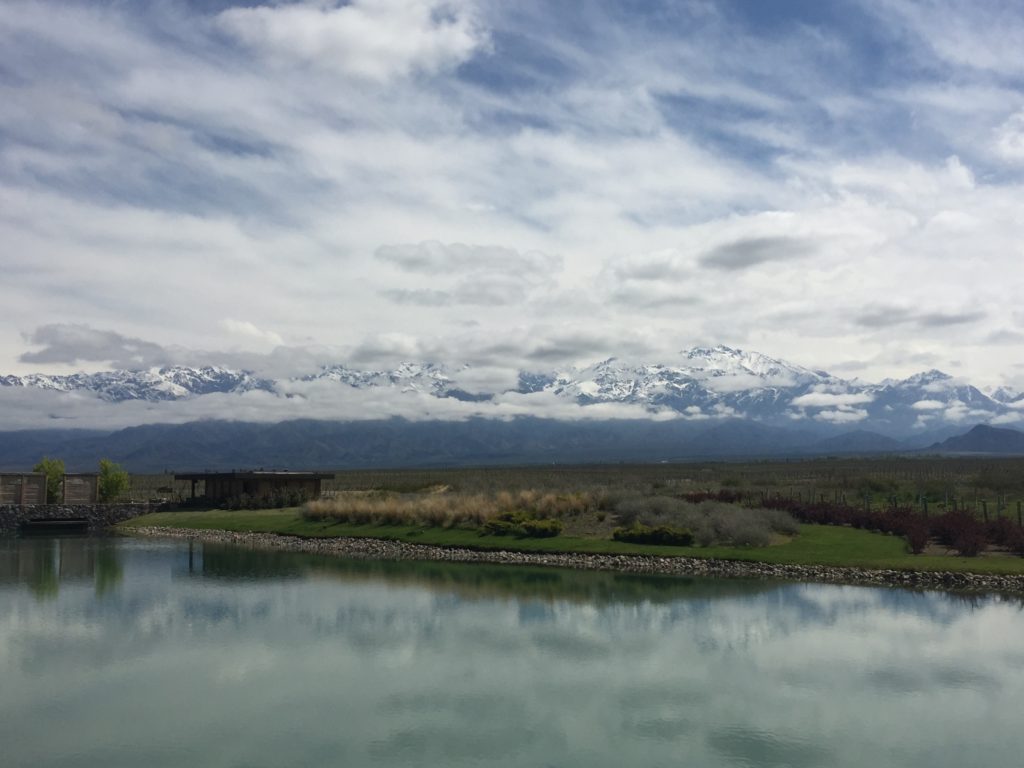 The Vines is the result of a unique partnership between an American political visionary and a talented Argentine. Before Michael Evans rocked the world of Argentine wine, he was COO of Rock The Vote, and worked on American political campaigns. Pablo Gimenez Rilli was a partner with his brothers in the family winery in Maipu. Add the talents of Santiago Archival, consulting winemaker, who is the owner of acclaimed Mendoza winery Achaval-Ferrer, and you have all the elements of a unique winemaking opportunity.
Together, they acquired a vast piece of land within the suddenly acclaimed Uco Valley, with some of the highest altitude vineyards in the world that are fast becoming the new frontier of Argentine winemaking. They envisioned a resort with vineyards and world-class luxury, that would give owners the chance to cultivate, create and market their own labels of wine. Families return, year after year, to help pick the grapes and blend the wine, while the professional staff at the Vines helps them with marketing and distribution.
The resulting feel is a cross between the most exotic destination you've ever seen, and the warmth and familiarity of a country club. Families who own vineyards here cross paths year after year, and develop lasting bonds. Meanwhile, tourists like myself become part of the family while visiting.
And how are the wines? Well, they're… promising. I'm not going to say that I tasted the best bottles of my trip here, but the experimentation and enthusiasm made for a unique experience. And I am certain that as owners get to know their vineyards, and Achaval continues to refine their techniques, the resulting wines are only going to get better. After all, just a few fields away are some of the most exciting new winemakers in the world. Some vineyard owners hope for fortune and fame with their wine; some only share with a few friends. I hear that acclaimed chef Sean Brock has his own brand that he only serves at his beloved restaurant Husk, in Charleston and Nashville.
The villas are spacious, unaba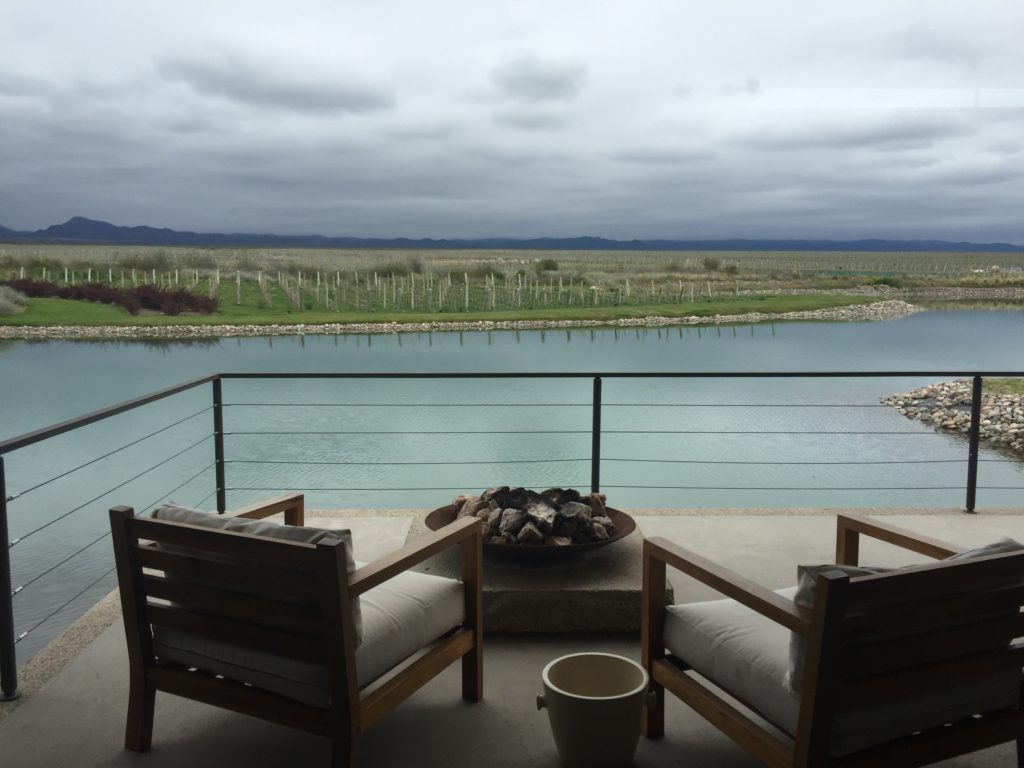 shedly contemporary – and stunning. One the nicest places I have ever stayed in a lifetime of world travel.
Every detail was thought of, from the fully-stocked refrigerator to the frequently-appearing snacks to the Nespresso machine. A custom-programmed iPad for every unit provided the ultimate in responsiveness, paired with privacy. I can easily envision this as the perfect place for a movie star to get away from the world without being bothered.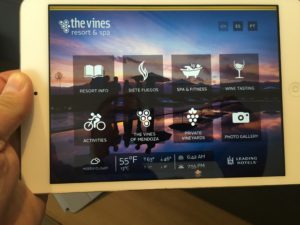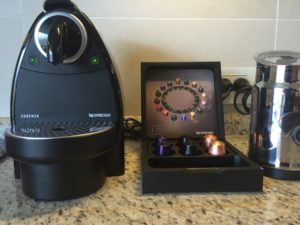 To top it all off, there is the restaurant, Siete Fuegos, led by Argentina's most acclaimed master of the fire, Frances Mallmann. I had nothing but the most perfect, inspired cuisine here – yes, there was meat, but there was so much more. My only regret: I at the resort on a quiet night when they weren't having their big communal feast. There was a salad with grilled pears that I am still remembering now, one year later.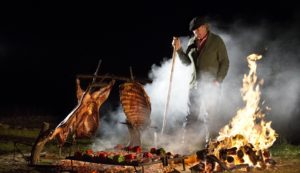 I may just have to drop back by next week for one more bite.